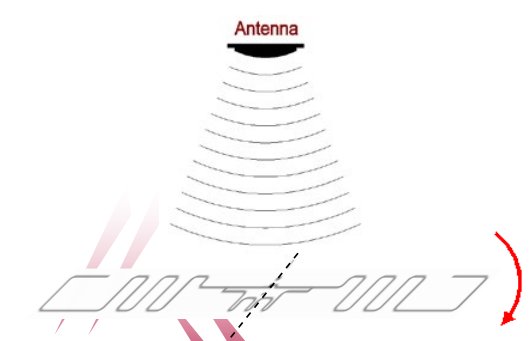 Designed for stacked & dense packed documents, folders & other paper goods, the Higgs™-EC UHF RFID IC based "Doc" antenna design, offers superior performance and reliability for tagging of papers, files, documents, folders or other thin and tightly compact wood/organic materials. Potential applications include Legal, Academic and Medial, for use on Documents, Certificates, Folders, Envelopes, etc.
Enhanced memory footprint includes a 48-bit Unique TID for authentication and serialization applications and password protected read and write support to prevent unauthorized viewing and modification of the tag's data.
ALN-9841 inlays are World Tag compliant, enabling consistent operation across the diverse frequencies of the Americas, Europe, Middle East, Asia, and Africa.
Features
Worldwide operation in all RFID UHF bands(840-960 MHz)
Global GS1 Class 2 Gen 2 (V1.2.0) and ISO/IEC 18000-6C compliance
512-Bits of NVRAM Memory
Up to 128 EPC bits (96-bits nominal)
128 User Bits
48 Bit Unique TID
32 Bit Access and 32 bit Kill Passwords
User Memory can be Block Perma-Locked as well as read password protected in 32 Bit Blocks
Class leading read and write performance
BlastWrite™ and QuickWrite™ mass-encoding
Dynamic Authentication™ - anti-cloning/anticounterfeit technology
Available in high-yield, high capacity dry/wet inlay rolls